Make That Money Work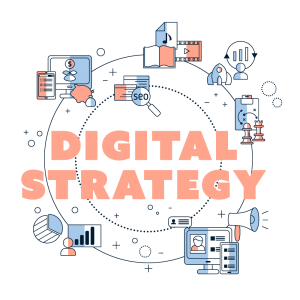 When you envision your first digital advertising campaign, you probably think of an #instaworthy photo and a cascade of clicks. But that, as they say, is putting the cart before the horse (or nowadays, the filter before the food).
The most effective digital ad campaigns start with two questions: "why are we doing this?" and "what do we already know?" If you don't ask those questions first, your cart, horse, and #instafilter are just a waste of money.  
Plan, Plan, Plan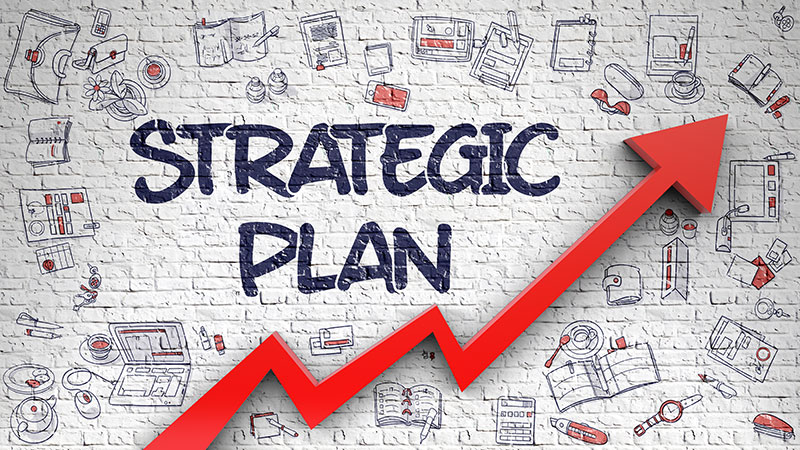 We started RUNN Media because we knew too many business owners who were overwhelmed with digital advertising. It's a lot to handle, especially when you're trying to…you know, run your business. Many try to jump in, only to waste money on ads that aren't sent to the right people, at the right time, in the right area.
We're not about wasting money.
We go to the beginning by asking "why are we doing this?" because it gets to the root of what success looks like for your brand. Are you trying to get more online sales through Google Ads? Do you want to move products through social media sales? Or, do you want people to visit your brick-and-mortar store?
We start at your end-goal because it influences how we craft your overall digital ad strategy. We're a team of planners (seriously, ask our significant others about our to-do lists) and know we need the destination in mind before we can create a strategy that will help you absolutely smash your goals.
The Data Deluge
We have a feeling you're not super into spreadsheets. Don't worry, most people aren't. Our nerds LOVE 'em, though.
The data from your website and social accounts, along with competitor research and audience and industry-benchmarking data, informs everything we do. That data answers the question "what do we already know?" It's one of the most powerful tools in your arsenal when you start on your digital ad campaigns.
We know that starting with data makes the difference between a meh ad campaign that fizzles out and one that consistently and affordably brings in new leads and sales.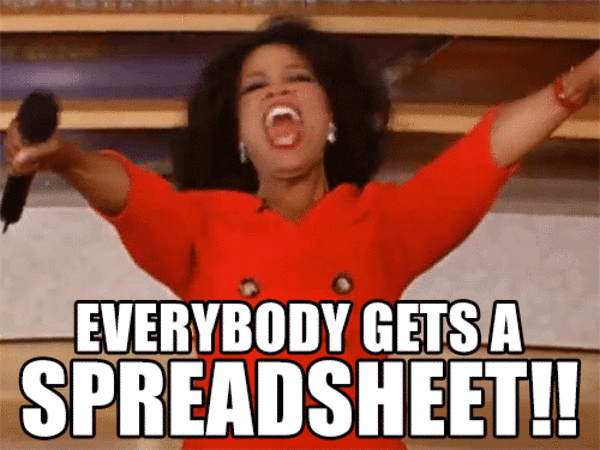 Get Started
We're going to get you to that #instaworthy photo and cascade of clicks, but our entire process starts and ends with a plan in place and the data to get us there.
Ready to talk about your digital advertising strategy? Our team of number (and to-do list) nerds is always here to answer your questions.